2"-3" Clay Magnets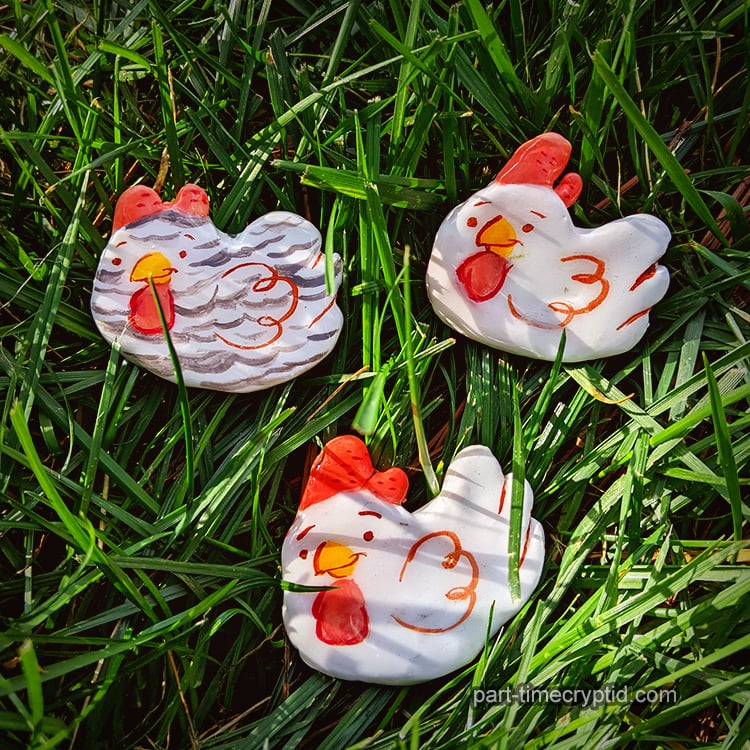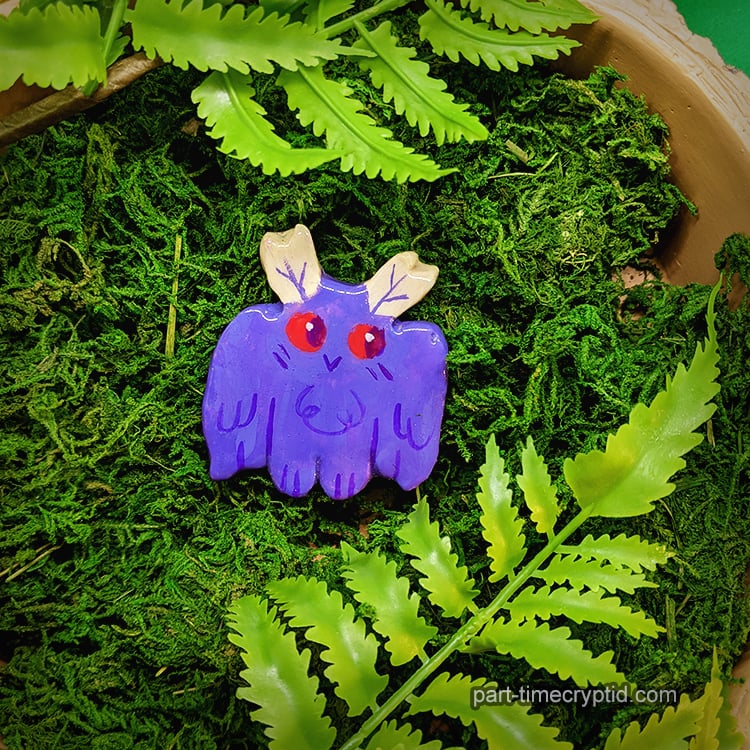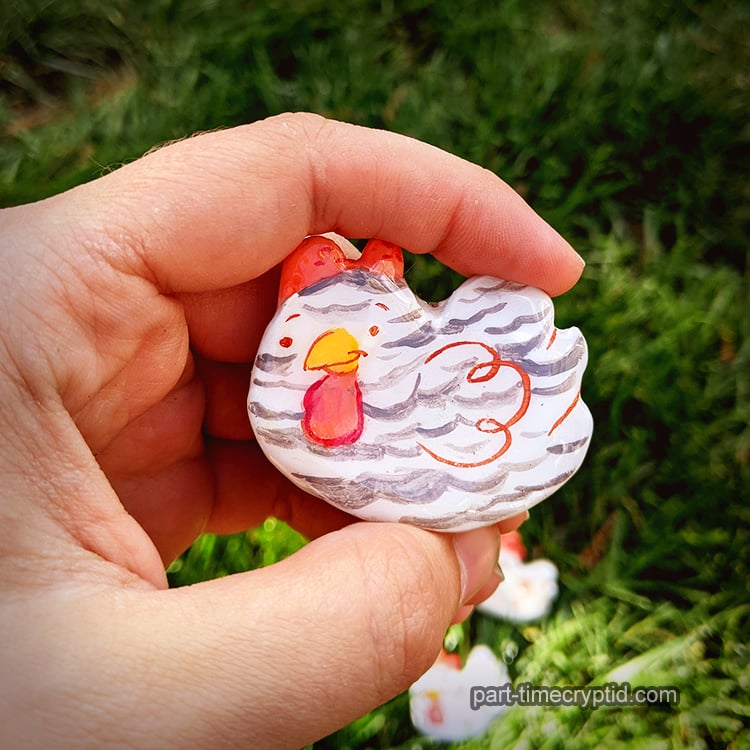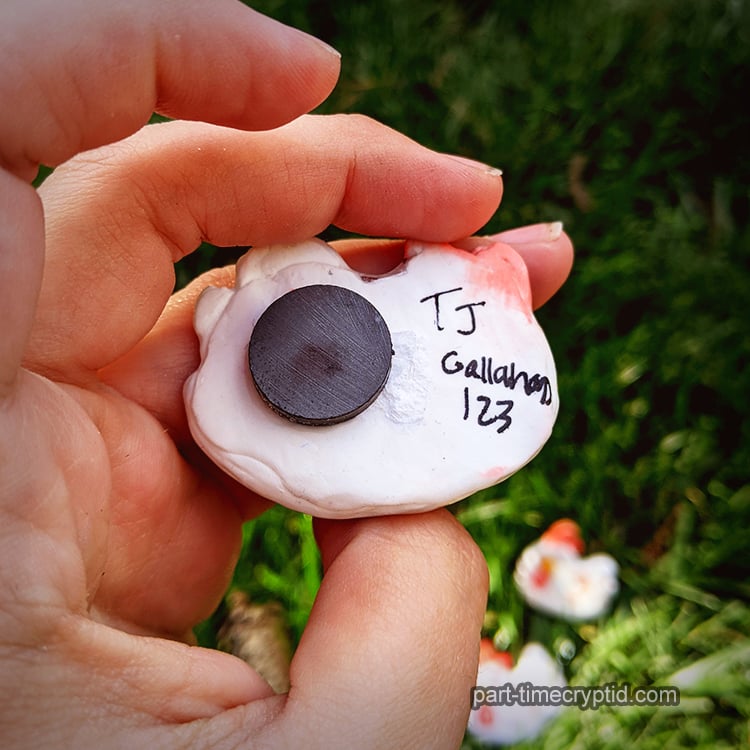 2"-3" handmade polymer clay magnets painted with acrylic gouache and sealed with a durable, glossy resin coat.
This set of magnets is a continuation of my endless experimentations with clay as a medium, and therefore may have minor flaws or differences between each pin.
These magnets are one of a kind and their colors may not be replicated, so once one sells it's gone for good!
The magnets I use are flexible, durable, and should work on any magnetized surface.